Bespoke
A small selection of bespoke commissions, expertly made by our talented silversmiths and craftsmen.
Do you have a bespoke commission you would like to discuss? Contact us today for further information.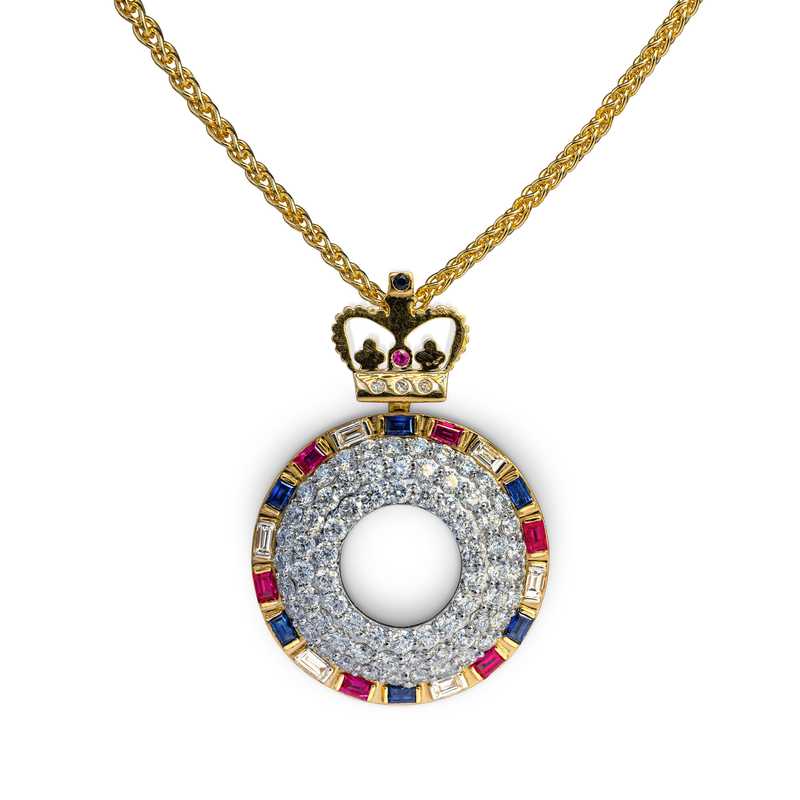 Queen's Platinum Jubilee Royal Circle of Life Pendant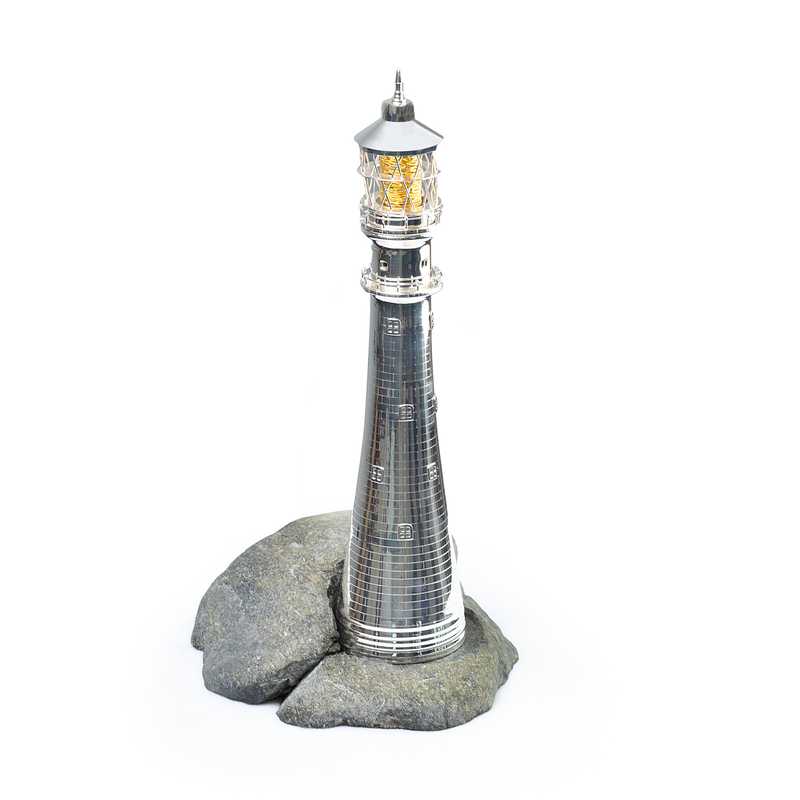 Silver Fastnet Lighthouse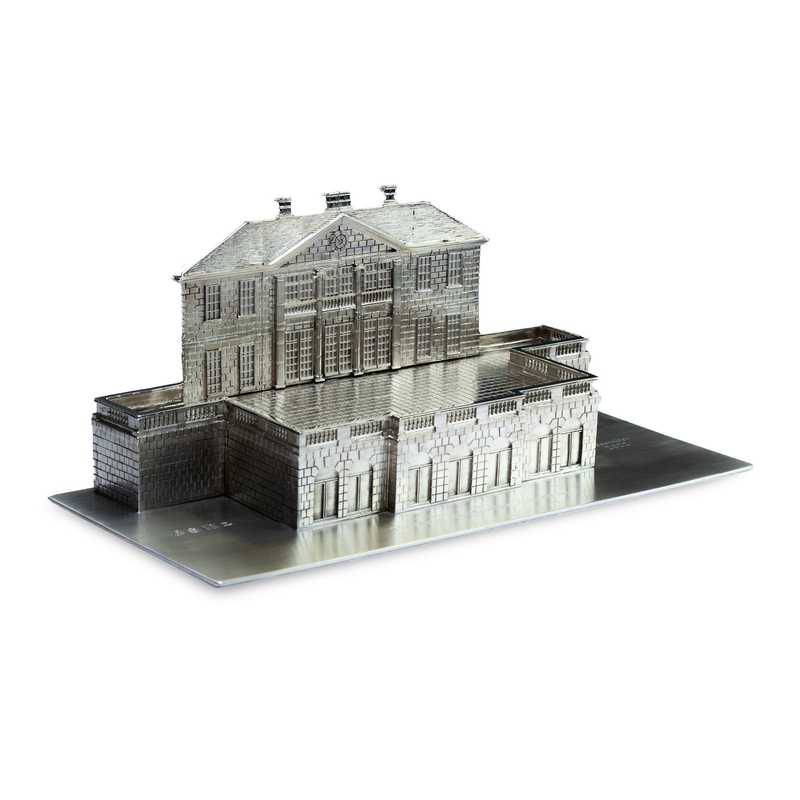 Silver Private Home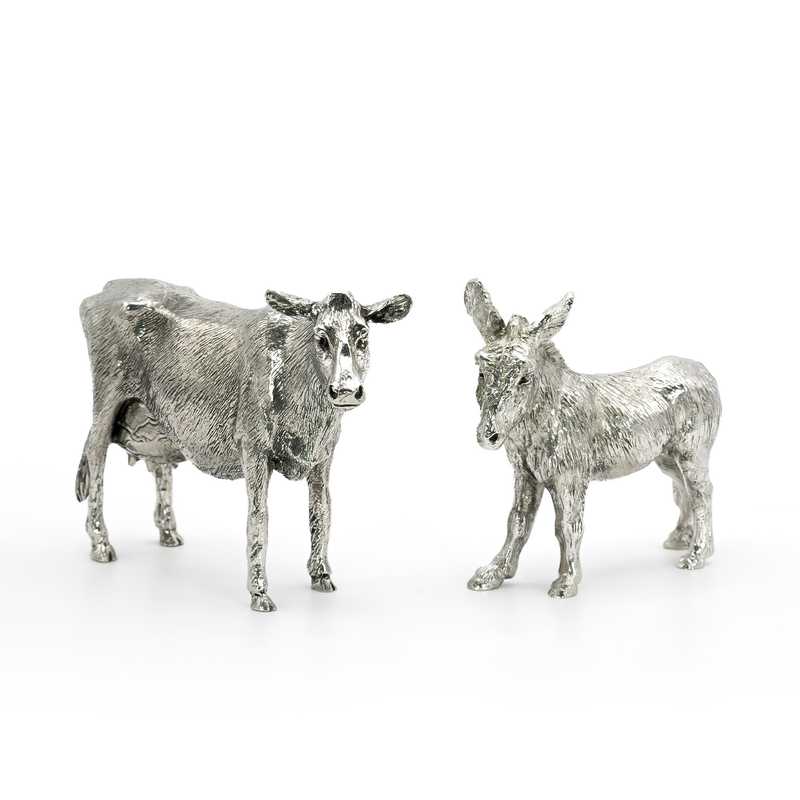 Silver Guernsey Cow And Donkey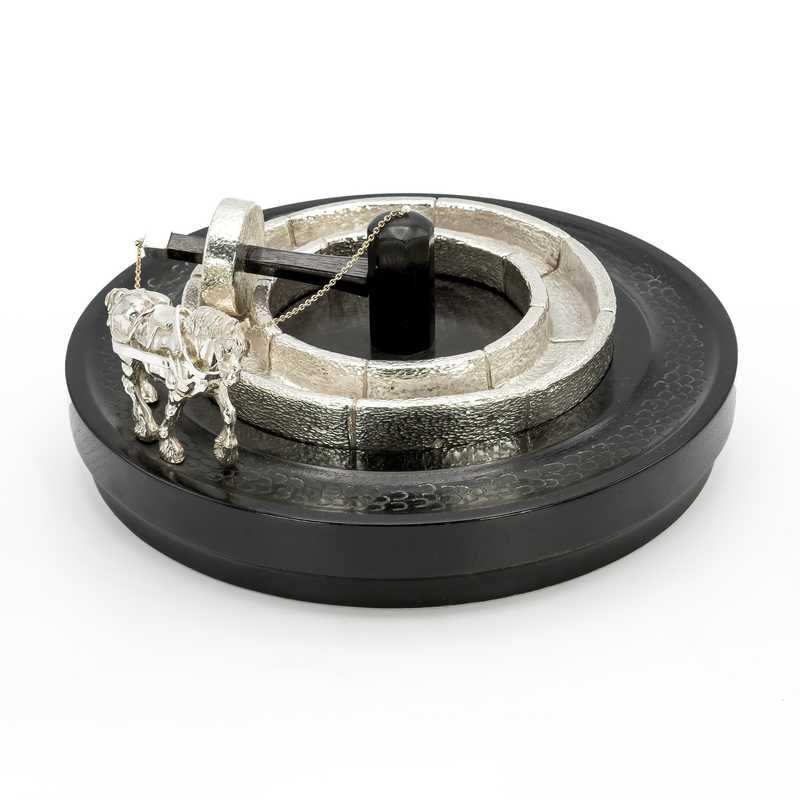 Silver Apple Crusher
For an insight and behind the scenes look at how we craft our stunning bespoke pieces, please visit our YouTube channel.